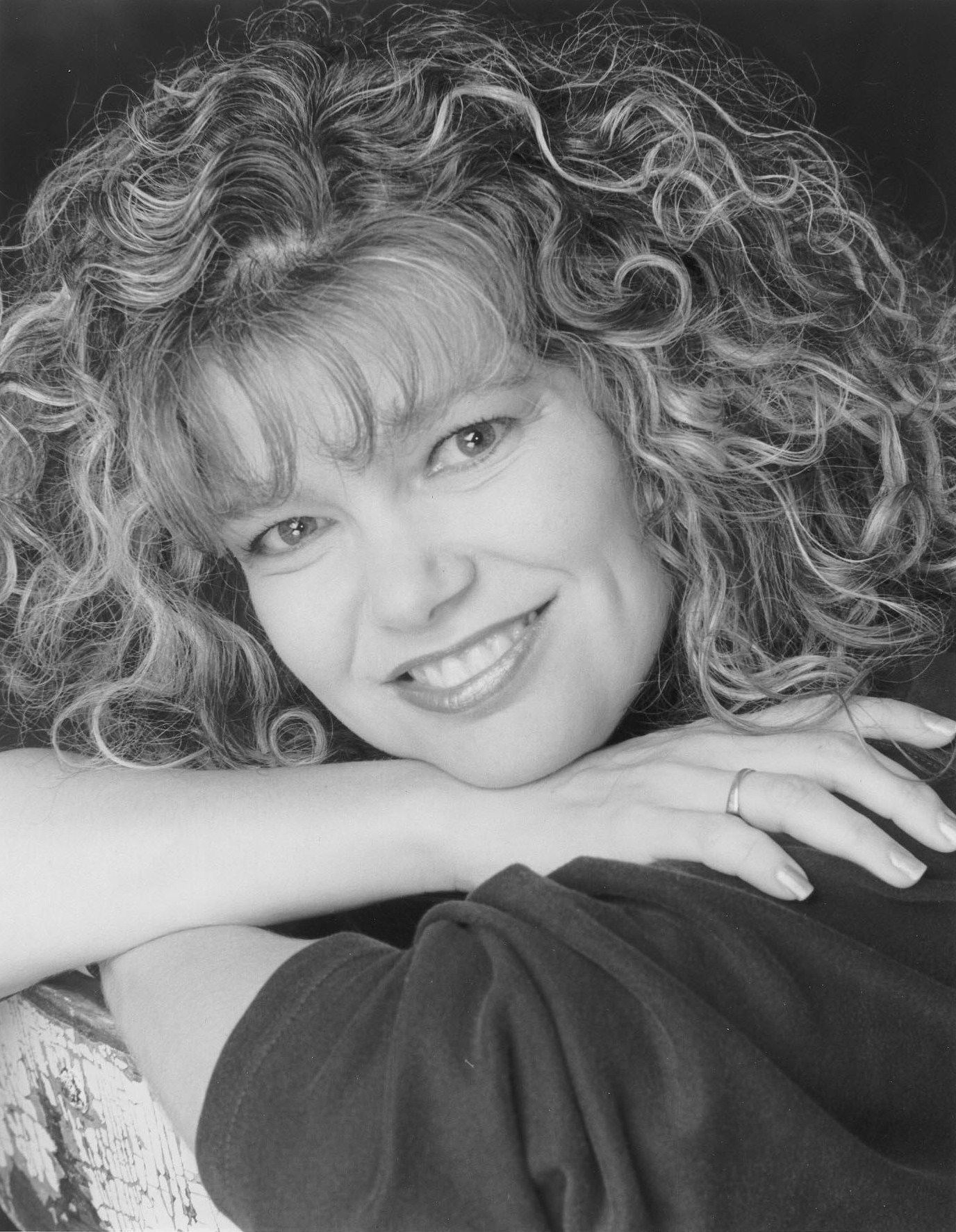 Jaye McKenzie is the founder of JADE Intuitive Services.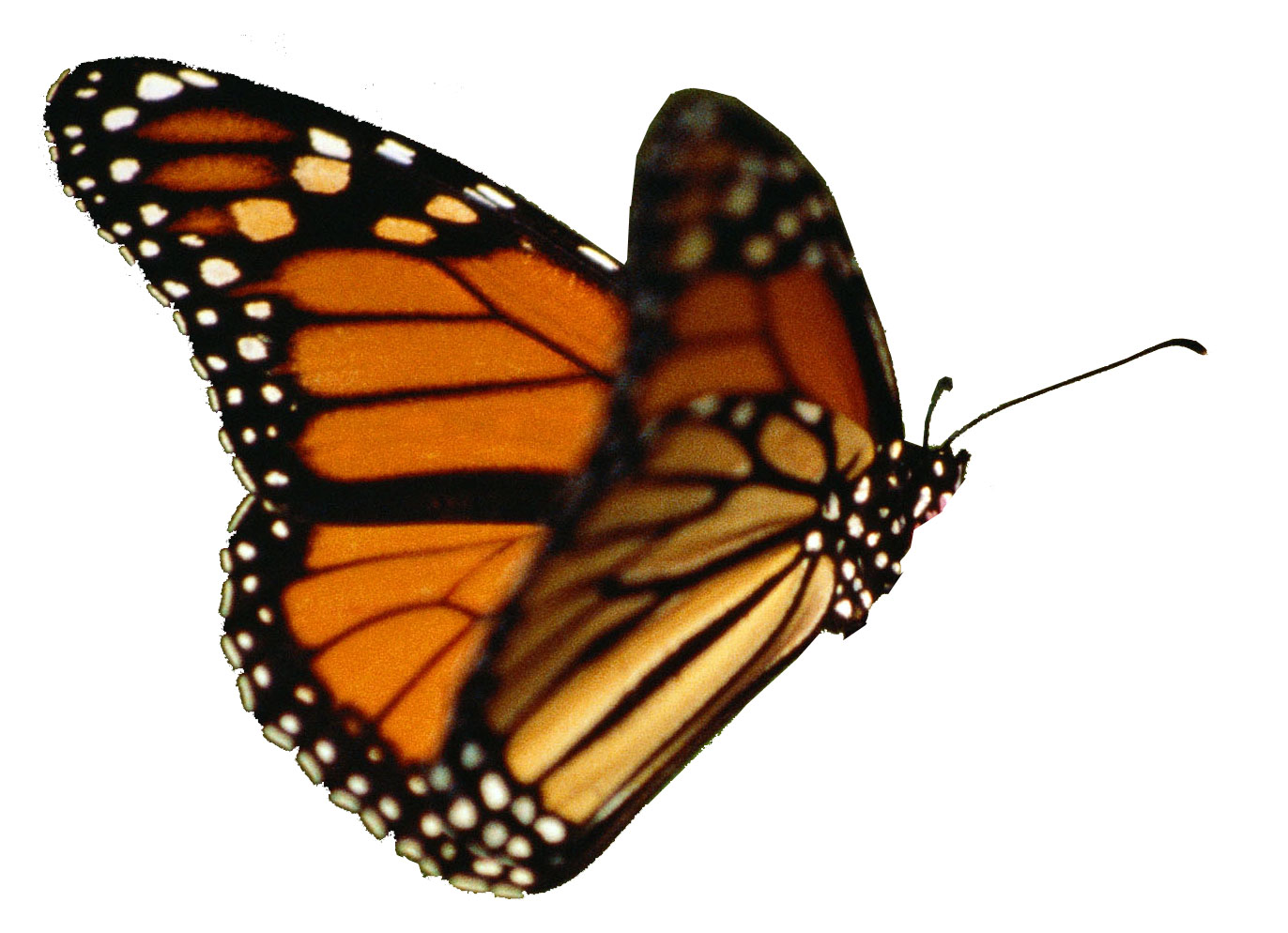 Jaye invites you on a journey of discovery to a positive space of balance, tranquility, inner strength and healing. With a background in Psychology from York University and a strongly intuitive sense, Jaye has demonstrated an extraordinary ability to inspire, uplift and heal. As a gifted medium and psychic intuitive, she began showing her unique abilities by the age of four, and comes from a long line of psychics - she is at least the sixth generation of her family with such abilities. In addition to providing personal and corporate readings, Jaye also helps law enforcement locate missing persons. Further, Jaye is a medical intuitive and certified Reiki Master Teacher, healing on a physical and emotional level, as well as mentally through spiritual counselling/mentoring and life coaching. She provides mediumship readings, energy healing and intuitive development workshops to clients internationally.
Jaye is also a published author and acclaimed Inspirational Speaker whose popular talks on life empowerment, intuition, mind, body, spirit awareness to enhance productivity/sales, meditation, prosperity & abundance have helped thousands here and abroad. Jaye has appeared on television/radio and was recently featured on ENTERTAINMENT TONIGHT. Some of the people she has helped include Gemini- & Grammy-nominated composers, producers, actors, bankers, CEO's, doctors, lawyers, accountants, police officers and real estate brokers.
Jaye offers a variety of spiritual services in person or at a distance (by telephone or e-mail).
"What lies behind us and what lies before us are tiny matters
compared to what lies within us." - Ralph Waldo Emerson
Copyright © 2009-21 Jade Intuitive Services