What is Reiki? And how can Jade use it for your benefit?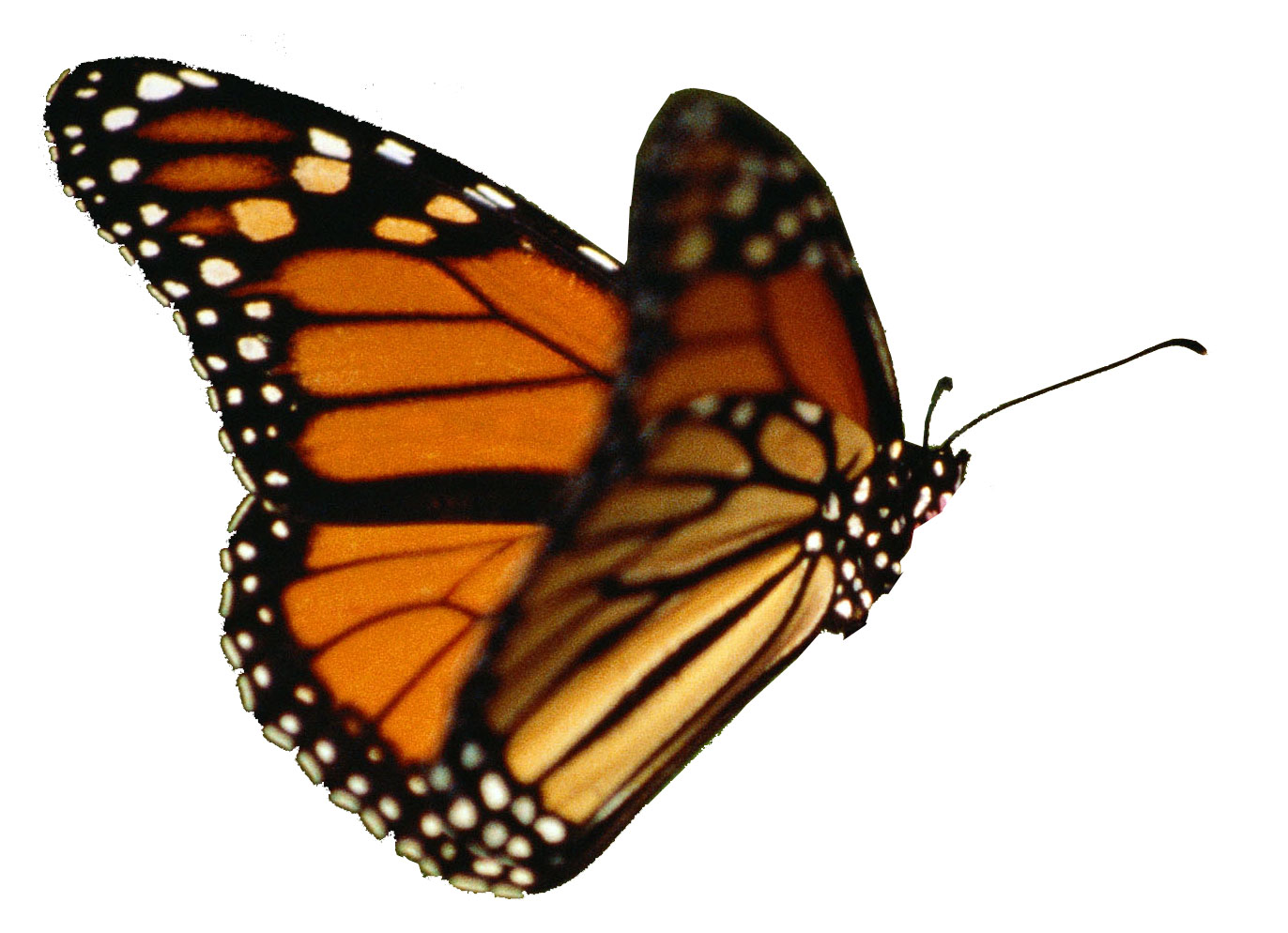 Reiki (pronounced "ray-kee") is a method of natural, holistic energy healing by which a trained practitioner transfers and guides universal life force energy to and within a subject's body. Developed by Dr. Mikao Usui, it is a Japanese technique that can be administered either in person, by "laying on of hands", or from a distance. Reiki is simple, natural and safe. This gentle healing relies on spiritual balance and harmony.
As a certified Reiki Master Teacher, Jade channels this energy to heal, balance, harmonize and strengthen a subject's energy system. This works at the physical, mental, emotional and spiritual levels. When working in person, Jade uses laying on of hands as therapeutic touch. She also utilizes colours and chakras in her healing, intuitively sensing areas needing help in the subject's aura. Jade's clients are international, as Reiki can also be given to someone farther away through distant healing. The same life force energy is called in by Jade and, through visualization, is transferred to the subject. It can be sent anywhere around the world; all that is required is the healee's name and location. Whether in person or at a distance, the subject draws in energy as needed and thus takes an active part in the healing process. The results are deep relaxation, pain reduction, detoxification, increase in vibrational frequency and a new vitality.
Reiki healing provides physical, emotional and spiritual healing as well as stress relief. The healing energy assists with injury, life challenges, clarity and general wellness. Some of Jade's clients include professional jockeys with the Ontario Jockey Club.
"I have always found that mercy bears richer fruits than strict justice." - Abraham Lincoln
Copyright © 2009-21 Jade Intuitive Services